A few days ago Apple released Big Sur. During the beta of Big Sur we already looked if and where there might be problems with Start. First the good news: apart from the strange fact that the menu icon is not visible in the main window (but still works) no problems have arisen and Start also runs under Big Sur.
You might ask yourself: "ok, there are no major problems and showing such a button again shouldn't be a big deal". Yep, it isn't and we have Start 4.4 for Big Sur ready internally. But we want to support the new M1 processor together with the new version 4.4. The hardware is already ordered (Mac Mini with M1 processor) and as soon as the box is available Start will be tested under the M1 processor.
We don't expect any major problems so the official update to Start v4.4 including support for the new processors should be available early next week.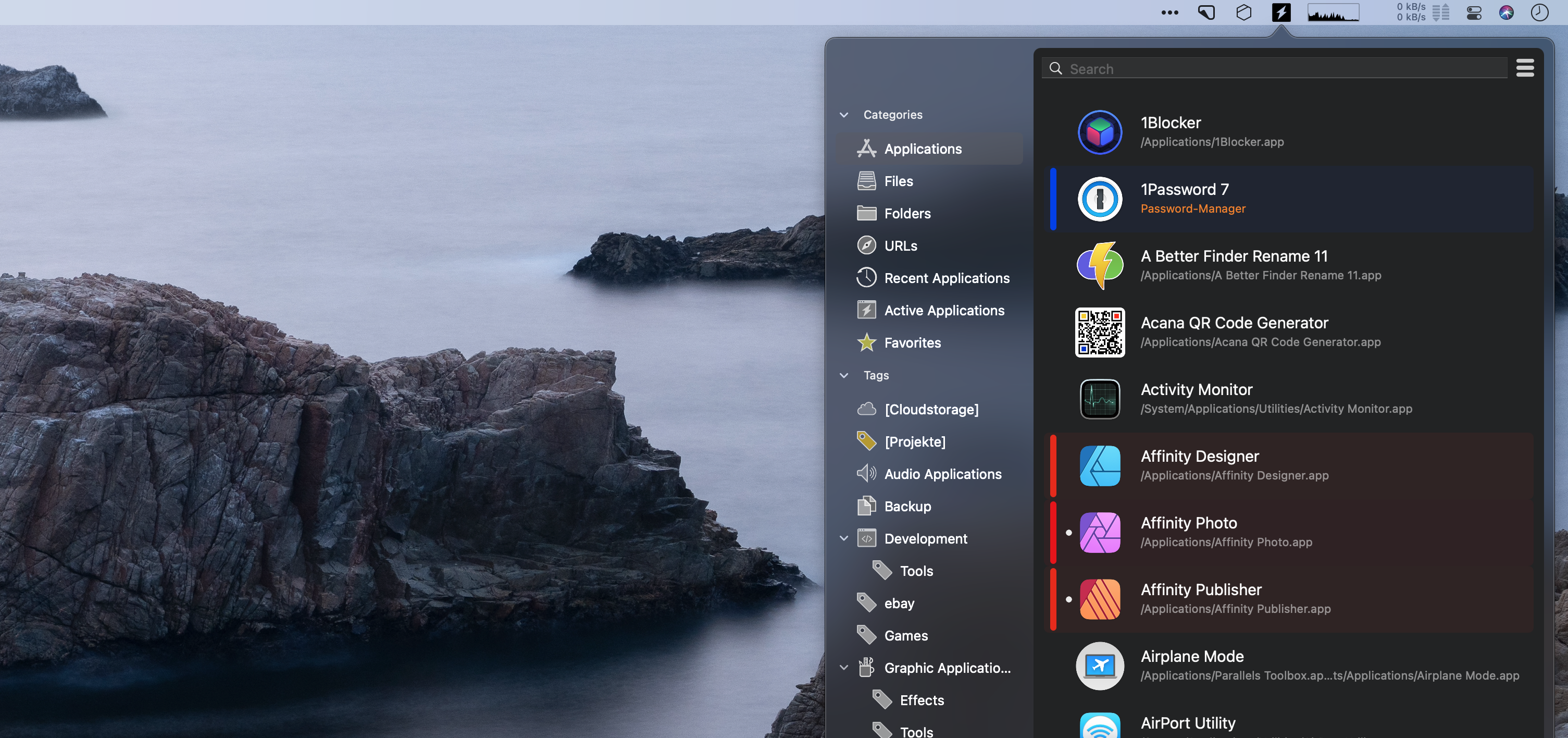 The update to Start v4.4 will be free for all users as usual!